How to replace the heating sensor of water cooling induction sealing machine
How to replace the heating sensor of water cooling induction sealing machine
First,remove the four screws which fixed the heating sensor.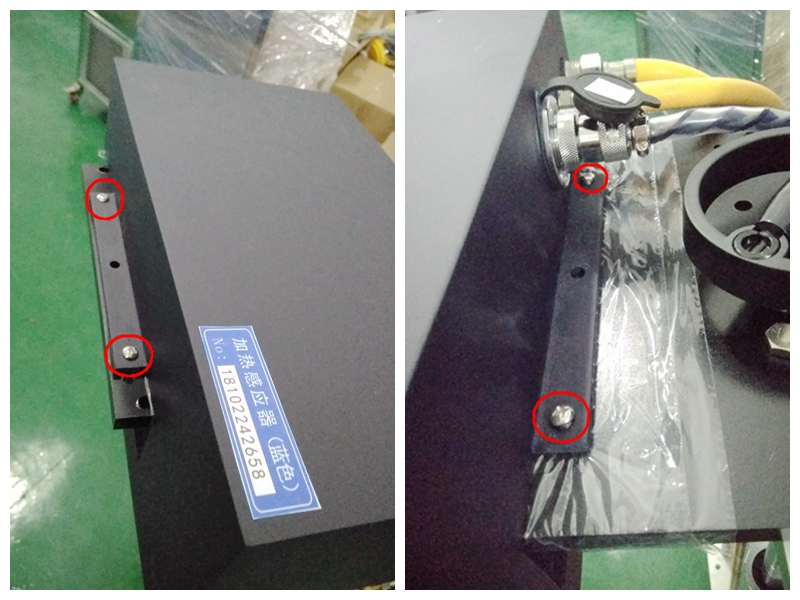 Second,loosen the two yellow water pipes and the output line.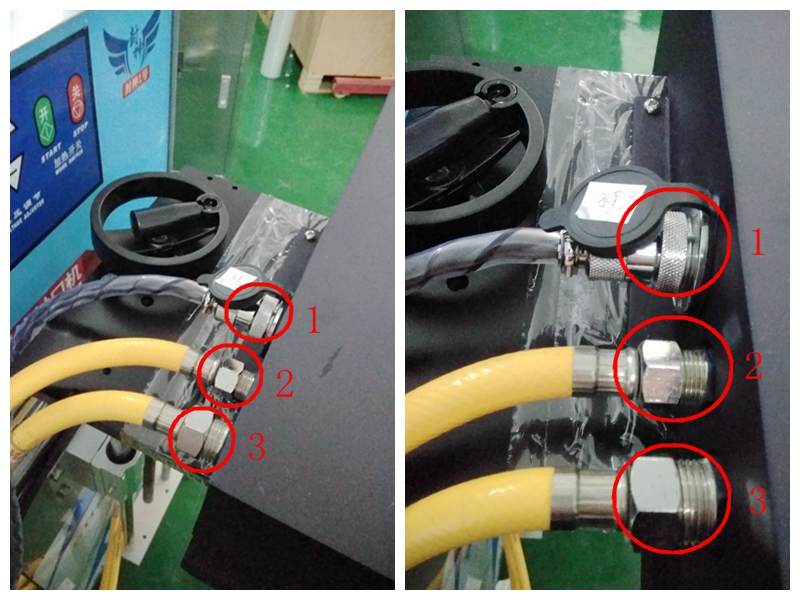 Third,remove the heating sensor and replace the new heating sensor.
Then fix it with four screws and connect the water pipes and output line.
Please note:
The two water pipes can't be screwed too tight, just need not leak water. Otherwise it will reduce the water flow.